WELCOME TO OUR OFFICIAL WEBSITE
Software for Secure Civil and Defense Markets
ABOUT
Neutron Networks Software Engineering Excellence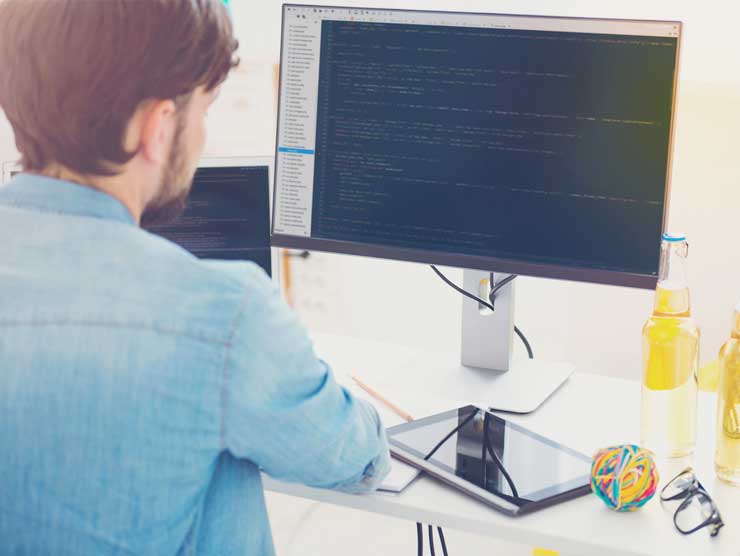 Defense market Specialists
We develop software for Energy, Aerospace, Commercial banking, NASA, JPL, and various National Governments globally and have done for over 25 years. Our teams have all the security clearances you can think of with an experience portfolio that would impress you if we could share it with you! Check our credentials on the street, we cut the cheese so to speak.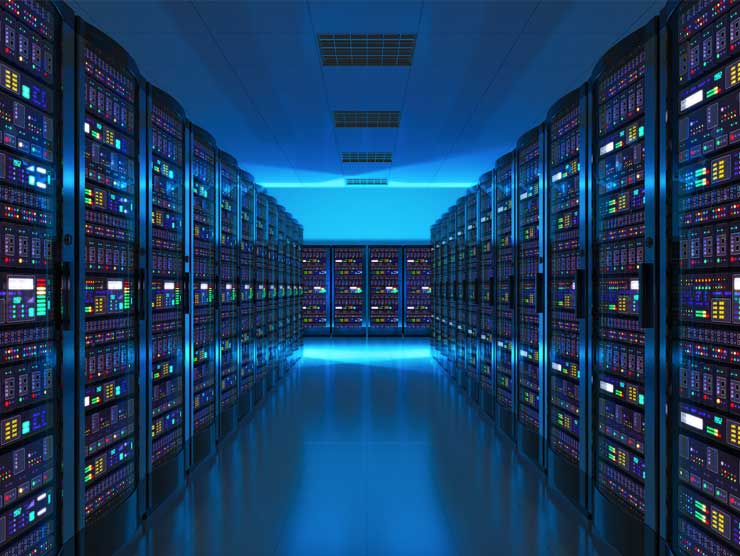 Mission Critical Applications
Whether you are sending rovers to Mars or developing a fully automated deep sea robotic submarine fleet that repairs undersea cables without a single human aboard you will understand what mission critical is all about. This is our staple diet....Our customers depend on our code in their mission critical business applications.
End User Simplicity
The age of the millennial translates to software so easy to understand that if a human has to operate it, no matter who they are or where they are they can!! We believe that if 8 year olds can operate your systems seamlessly then you have achieved your simplicity of operation goals.
Our software development mantra is "so easy to operate babies could do it!"
Engineering from anywhere
Due to client confidentiality there is not much we can say here other than we get paid rather a lot to deliver what we develop, and our customers always come back for more. Our software for EV charging systems is getting some public domain broadcast time these days.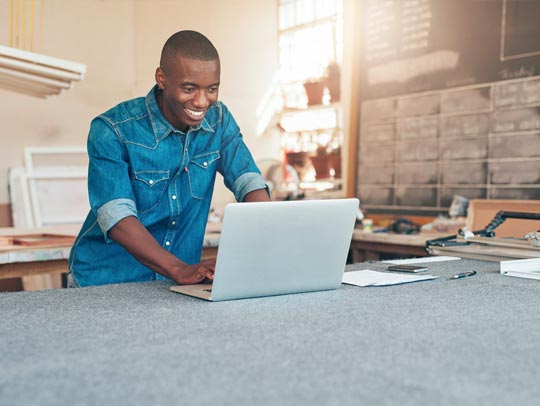 Cutting Edge Development
Our out of the box style of thinking and approach to solving problems stretches the boundaries of human genius by quite a wide margin you will have grown used to from others in this field. Simplicity, elegance and genius make quite awesome coding bedfellows. We love Edward De Bono style challenges and breathe "Vorsprung durch technik" which oozes from our every pore.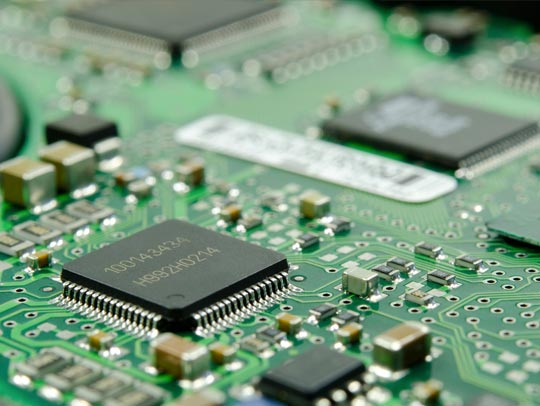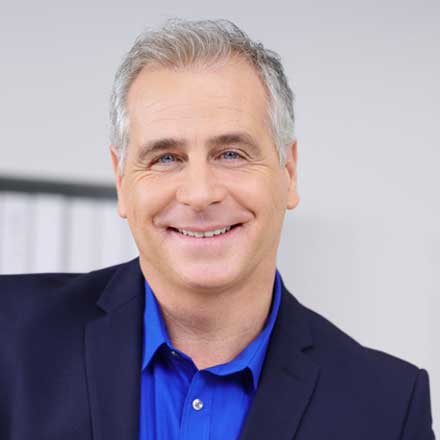 Project Management
Our legendary project management is what makes us good at what we do. We rarely slip on projects because we were not right on our game, in fact its been 18 years since that last happened. Excellence in engineering starts with awesome Project Management.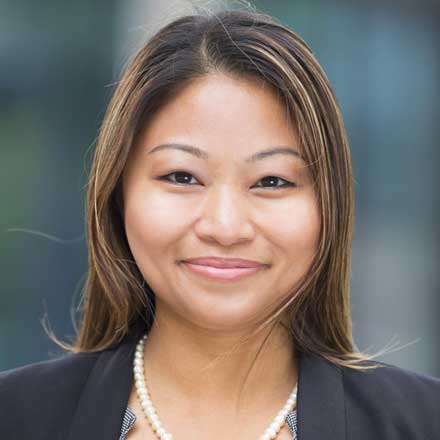 Software Dev
Our Software Development engineers are the cream of the crop. Our collection of sharp coding tools are all armed with the best minds that ever coded anything and they come with dry wit to boot. Our team love what they do and strive for new levels of excellence with every project we engage in.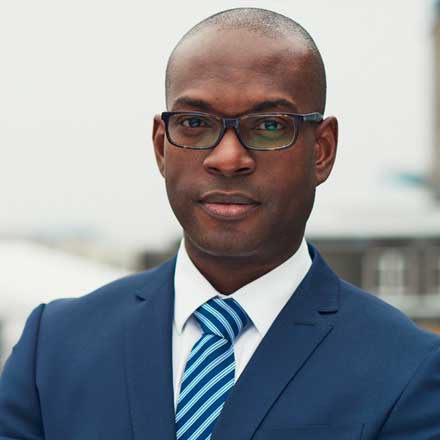 Analyst Excellence
Our systems architects and analysts have thousands of hours of cutting edge system and data analysis experience behind them. You will be hard pressed to find more astute and faster thinking professionals than the ones on our team. Our team have cut their teeth in environments like NASA, JPL, various global stock exchanges and some others we can never mention...
Financial Planning
When it comes to cost estimates and delivery of your projects you do not want to be off budget at all. Our people fit together like an intricate swiss clock to communicate, estimate and predict what each job will take and we manage this to the point of delivery while the projects are in flight. There is currently no slicker or more professional experience to be had on this planet.
Software debugging and analysis
Having issues with code developed offshore? Need software professionals to comb through it all and tell you what your money bought you? Need a framework to bring it inline with your project deliverables? Need to bring your code up to code so to speak?
Our PS team can size up your software development status rapidly
Available in blocks of 40 hours and a high level quick analysis that can take from 20 hours if you have it all in one place and ready to be sniffed at by one of our coding Blitzkrieg teams.
"Code debugging so Good that even the god's are a customer"
Odin, Valhalla
Everywhere you turn these days its AI this and AI that. If you stop and think about it for a second and get into the history of each AI on a one by one basis you may correctly…
December 4, 2019
This is just example text. Click on this paragraph to edit and add your own content. This area is a great place to provide website viewers with any details on how, when or where to contact you. Be sure to include any details you want your visitors to leave in the contact form of this section.